Welcome to Ximpo Group !
---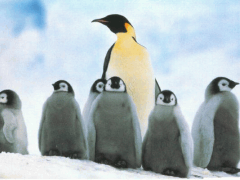 Ximpo Group, is the leading provider of IOTzilla, a conformance and interoperability test tracking solution, to fulfill committees' needs to perform, track and assess the true level of compatibility, while performing tens of thousands of tests between several globally-distributed vendors.

We provide other Advanced Application services (A-ASP), consulting mainly in Unix/Linux and Open Source, Professional Services, which include outsourced development, Training, and Support.

By focusing on Unix/Linux, and Open Source Software and technologies, we are able to provide our customers with low TCO (Total Cost of Ownership), yet powerful networking and infrastructure solutions.